Navigation:
Home
> Mountain Lion Hunting - Featured Outfitters
Mountain Lion Hunting - Featured Outfitters
Featured Mountain Lion Hunting outfitters, guides and lodges.
Colorado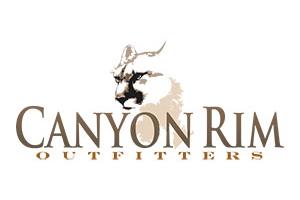 71 Mid Valley Dr, New Castle, CO 81647
Phone: (970) 876-5522
What a RUSH! This is the most enjoyable, exciting and fun hunt you'll ever experience. We have lots of nice lions in this area to hunt from November to March each year. We offer the best in Colorado Mountain Lion Hunts with a very well trained pack of cold nosed hounds, 4x4 trucks, and ATV's with track systems. A typical day starts early in the pre-dawn hours looking for a fresh track, once we cut a track the hounds are released and the hunt is on. We will be going through rugged terrain following the hounds to where the lion is treed. Depending on the freshness of the lion track, hunting can be very demanding physically.

Learn more about Canyon Rim Outfitters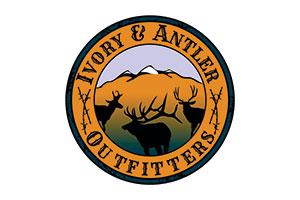 Nevada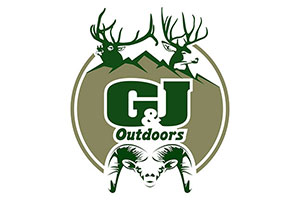 22055 Porcupine Ridge Rd, Colfax, CA 95713
Phone: (530) 263-0492
Our 5 day guided lion hunts take place in Northern Nevada. Our hunts are based out of Elko, Nevada but we are licensed statewide for lions and will hunt wherever conditions are best. Because these hunts typically take place in the snow and in mountainous terrain, you can make the most of your hunt by showing up in good physical condition. The best time to hunt lions is right after a storm when you have fresh snow. Because of this the best time to go is December through February, or be on call and come when the conditions are perfect.

Learn more about G&J Outdoors
New Mexico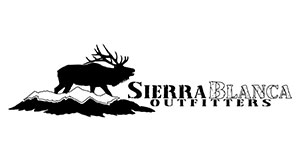 PO BOX 71, Chacon, NM 87713
Phone: (505) 429-2887
Welcome to Sierra Blanca Outfitters. We are a licensed and insured outfitter out of Holman, New Mexico. Owned and operated by Peter Romero, a very experienced hunter of all New Mexico species. We have an abundance of land available to us throughout the state of New Mexico.

Learn more about Sierra Blanca Outfitters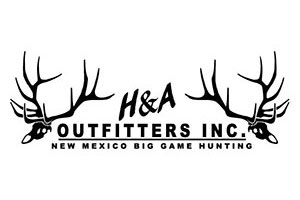 P.O. Box 16461, Santa Fe, NM 87592
Phone: (505) 474-6959
H&A Outfitters mountain lion hunts take place throughout New Mexico on both public lands and large private ranches from October through March. Elevations range from 6,000 feet to 10,000 feet.

Learn more about H&A Outfitters, Inc.
Wyoming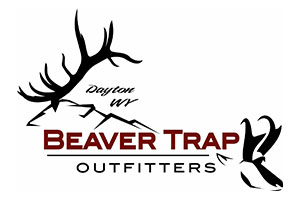 PO Box 22, Dayton, WY 82836
Phone: (307) 461-0655
Mountain lion hunts start November 15 and run through the month of March. Lions are hunted on private ranches, National Forest and BLM. All offer great access and lots of lions. A lion track is located in fresh snow with ATV's and the hounds are set free on the track. The end result is a trophy mountain lion treed. All hounds are owned and trained by myself and you won't find a better pack of hounds. If your looking for a thrilling one-on-one hunt with with top notch hounds, this hunts for you!

Learn more about Beaver Trap Outfitters