Navigation:
Home
> Mountain Lion Hunting - Featured Outfitters
Mountain Lion Hunting - Featured Outfitters
Featured Mountain Lion Hunting outfitters, guides and lodges.
Colorado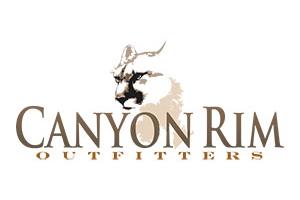 1112 Alta Mesa Rd, Silt, CO 81652
Cell: (970) 930-0065
We are a family owned and operated business with a mission to take you on a Colorado lion hunt of a lifetime. We strictly/exclusively hunt mountain lions, unlike competitors who sell lion hunts to subsidize them by keeping their elk and deer guides busy during the winter months. We have an excellent team of well-trained plott hounds that can get the job done in all weather conditions. Canyon Rim Outfitters is well known for catching trophy toms in some of Colorado's roughest and extreme conditions. We aren't using old beat up equipment and dogs that have been taped together to last another week--we only settle for the best. All of us, including the plott hounds, at Canyon Rim will work hard and long hours to send you home successful at the end of the hunt. Were not in the business to separate you from your wallet or fix you a fancy 5-Star meal and pamper you--we are here to get you a trophy lion. Getting up early on a cold winter morning, loading the excited plott hounds into the dog box of the truck, then following the pack of plotts as they are tailing and walking a track through some of the most rugged and beautiful canyons and mountains in western Colorado make this a hunt that will burn images in your mind forever.

Learn more about Canyon Rim Outfitters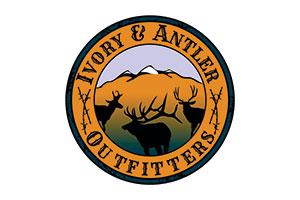 Nevada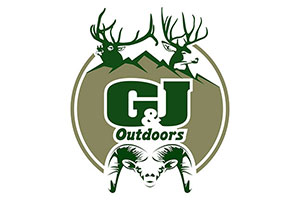 22055 Porcupine Ridge Rd, Colfax, CA 95713
Phone: (530) 263-0492
Our 5 day guided lion hunts take place in Northern Nevada. Our hunts are based out of Elko, Nevada but we are licensed statewide for lions and will hunt wherever conditions are best. Because these hunts typically take place in the snow and in mountainous terrain, you can make the most of your hunt by showing up in good physical condition. The best time to hunt lions is right after a storm when you have fresh snow. Because of this the best time to go is December through February, or be on call and come when the conditions are perfect.

Learn more about G&J Outdoors
New Mexico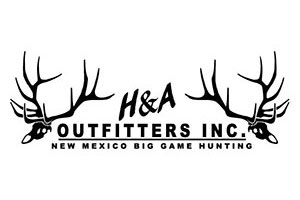 P.O. Box 16461, Santa Fe, NM 87592
Phone: (505) 474-6959
H&A Outfitters mountain lion hunts take place throughout New Mexico on both public lands and large private ranches from October through March. Elevations range from 6,000 feet to 10,000 feet.

Learn more about H&A Outfitters, Inc.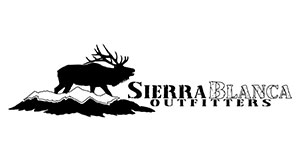 PO BOX 71, Chacon, NM 87713
Phone: (505) 429-2887
Welcome to Sierra Blanca Outfitters. We are a licensed and insured outfitter out of Holman, New Mexico. Owned and operated by Peter Romero, a very experienced hunter of all New Mexico species. We have an abundance of land available to us throughout the state of New Mexico.

Learn more about Sierra Blanca Outfitters
Wyoming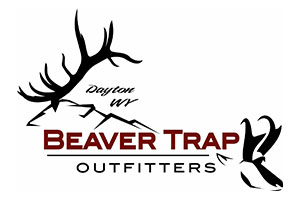 PO Box 22, Dayton, WY 82836
Phone: (307) 461-0655
Mountain lion hunts start November 15 and run through the month of March. Lions are hunted on private ranches, National Forest and BLM. All offer great access and lots of lions. A lion track is located in fresh snow with ATV's and the hounds are set free on the track. The end result is a trophy mountain lion treed. All hounds are owned and trained by myself and you won't find a better pack of hounds. If your looking for a thrilling one-on-one hunt with with top notch hounds, this hunts for you!

Learn more about Beaver Trap Outfitters