New Mexico Mountain Lion Hunting
Directory of 4 New Mexico Mountain Lion hunting lodges, guides and outfitters in New Mexico.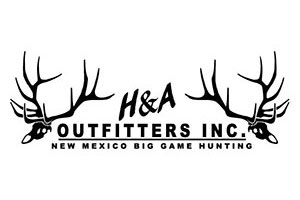 Featured Outfitter
P.O. Box 16461, Santa Fe, New Mexico 87592
Phone: (505) 474-6959
H&A Outfitters mountain lion hunts take place throughout New Mexico on both public lands and large private ranches from October through March. Elevations range from 6,000 feet to 10,000 feet.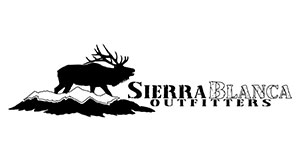 Featured Outfitter
PO BOX 71, Chacon, New Mexico 87713
Phone: (505) 429-2887
Welcome to Sierra Blanca Outfitters. We are a licensed and insured outfitter out of Holman, New Mexico. Owned and operated by Peter Romero, a very experienced hunter of all New Mexico species. We have an abundance of land available to us throughout the state of New Mexico.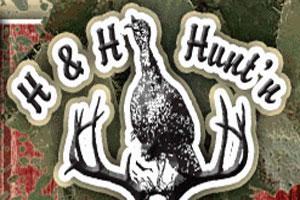 P.O. Box 406, Weatherford, New Mexico 76086
Phone: (940) 859-592
5 day fully Guided Hunt offered Year Round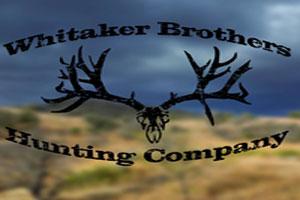 158 W. 1600 S., St. George, New Mexico 84770
Phone: (435) 634-7553
WBHC offers fully guided mountain lion hunts in Colorado, New Mexico, and Old Mexico. Mountain lions are hunted with the use of a well trained pack of hounds, that we personally raise and train ourselves, that will trail your lion until it is either treed or bayed. This hunt is done from trucks, quads, snow machines, and horses/mules. Whether you're driving the snow packed roads of Colorado looking for where a cat has crossed the road or walking up a canyon in the Sierra Madre mountains of Old Mexico waiting for the hounds to strike the scent of a lion, this is a hunt you will never forget!