Idaho Mountain Lion Hunting
Directory of 12 Idaho Mountain Lion hunting lodges, guides and outfitters in Idaho.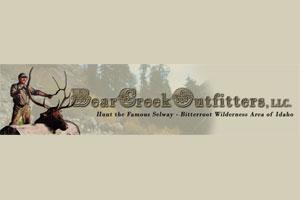 454 Lost Horse Road, Hamilton, Idaho 59840
Phone: (406) 375-1371
Bear Creek Outfitters offers exciting wilderness hunting trips and vacations in the Idaho Selway Wilderness. We provide elk hunting, deer hunting, bear hunting, wilderness pack trips and Summer fishing and camping trips. We can custom-tailor a trip to suit your needs and schedule. You can hike, hunt and fish! Bear Creek Outfitters is permitted and licensed with the State of Idaho and the U.S. Forest Service to provide you with a wilderness trip of a lifetime!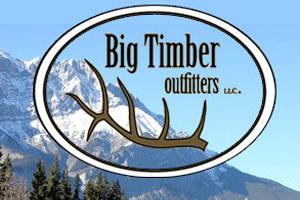 P.O. Box 246, Salmon, Idaho 83467
Cougars, or mountain lions, are quite abundant in this area, and with the right weather conditions, your chances for a successful hunt is very high. Big Timber Outfitter's guided hunts are primarily by 4-wheel drive, ATV, snowmobile, and horses. Upon locating fresh tracks, our well-trained hounds go to work. The excitement of a hound pursuit can only be outdone by the thrill of harvesting your trophy cat, from mountain lions to bobcats!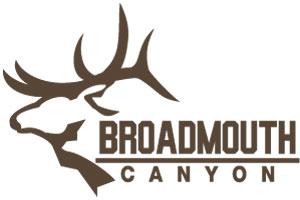 PO Box 472, Firth, Idaho 83236
Phone: (208) 346-6648
We specialize in 100% guaranteed elk hunts. We offer 10,000 acres of high fence hunting and 50,000 acres of private free range hunting in Utah and Idaho. Mule deer, Shiras moose, buffalo and cougar hunts are also available. We offer 100,00 acres of high fence hunting at our two Mexico locations. In Mexico, we offer hunts for Desert Bighorn Sheep, Mule Deer, Aoudad, Whitetail Deer and several exotic species. Hunting trips are for five days with three days in the field. We typically have six to seven hunters at a lodge at one time. Each hunter is paired with an experienced guide. We may hunt with horses, ATVs, 4-wheel drive vehicles and on foot depending on the areas you want to access and your physical condition.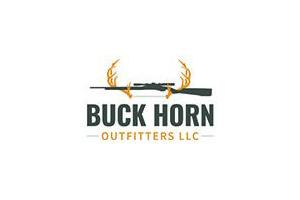 151 Stibnite RD, Yellow Pine, Idaho 83677
Office: (208) 633-3614, Cell: (208) 369-7866
Idaho Outfitter guiding mountain lion hunts along the South fork of the Salmon river in unit 25 in Idaho's West Central mountains. We base out of Yellow pine Idaho where you will have your own private cabin and meals will be served in the main house. Our Mountain lion guide has guided in the area for several years and has excellent hounds. Our hunts are 6 full days of hunting, we have a high success rate in our area as we hunt in the Elk and Deer's winter range, you can also have a chance to harvest a Bob Cat and Wolf with this hunt.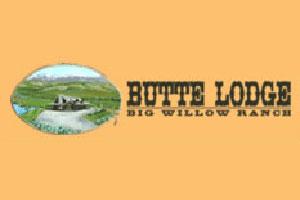 1 Dixie Lane, Payette, Idaho 83661
Phone: (208) 369-3751
Perched above the "upper end" of the ranch, Butte Lodge enjoys magnificent views of Squaw Butte and the surrounding landscape. Constructed from hand-hewn and hand-scribed logs, the design architectural style of Butte Lodge reflects that of buildings dating back to the 1800's. Butte Lodge was crafted to create an environment of refined Western Comfort where hunters can relax and share spirits and conversation after a day in the field. Predators - Coyote, raccoon, skunk, porcupine, bobcat and mountain lion hunts may be arranged subject to demand.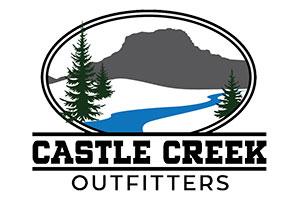 PO Box 1176, Challis, Idaho 83226
Phone: (208) 756-2548
Castle Creek Outfitters offers Fair chase Guided Idaho and Nevada Mountain lion hunts. We strive to give you a enjoyable, safe and successful hunting experience. All of our hunting trips are conducted in a professional manner. We are 40 years in the business of guiding hunters.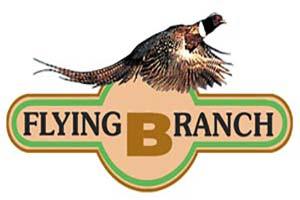 2900 Lawyer Creek Rd., Kamiah, Idaho 83536
Phone: (800) 472-1945
The Flying B Ranch holds exclusive outfitting rights to over 740,000 acres of the Clearwater and Nez Perce National Forests under special use permit from the United States Forest Service. Big game guides at the Flying B Ranch are the best in the business. All our guides are well-seasoned hunters in top physical condition with multiple years guiding experience and wilderness exposure.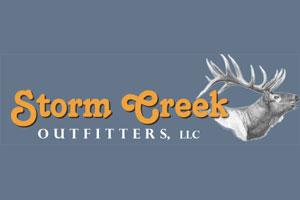 Selby Wilderness, Idaho
Phone: (406) 821-3115
We hunt Lions, Bobcats and Wolves in the River of No Return and the Selway Wilderness. This is a great area to hunt big cats. The hunting pressure in Unit 17 is so low that it is a two lion area and 7 out of the top 10 Boon and Crocket Cats have come from here. We have more road access in the wilderness than any other outfitter in the state and specialize in trophy toms. If you want a shot at a "book" cat this is the place.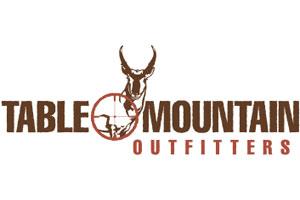 PO Box 2714, Cheyenne, Idaho 82003
Phone: (307) 632-6352
Let Table Mountain Outfitters and our experienced pack of hounds take you on an Idaho mountain lion hunting adventure. With many of the regulations that have been added to the Western states, Idaho provides a great opportunity to harvest a magnificent animal with over-the-counter tags. Over the past several years there has been a 100% opportunity on Toms. Approximately 90% of Toms will qualify for Pope & Young. Idaho mountain lion hunting use snowmobiles, horses and 4wd vehicles. A bobcat can also be taken on a mountain lion hunt. Come enjoy one of the most exhilarating hunts you will ever experience.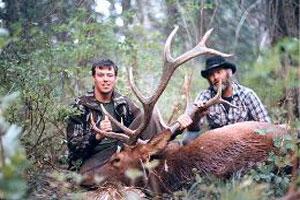 251 S. Gersam, Hamilton, Idaho 45013
Phone: (513) 254-1261
We provide deer hunting, elk hunting, bear hunting and mountain lion hunting with rifle and bow. Our guided hunt trips include cook, food, lodging, guides, horses, saddles, camp equipment, and the packing of your game. Idaho's Clearwater National Forest has consistently been one of the best big game populations around.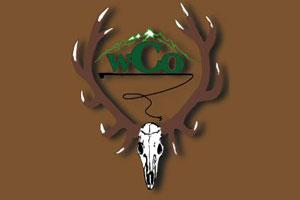 211 Winona Road, Kamiah, Idaho 83536
Phone: (888) 983-378
Weitas Creek Outfitters offers and can arrange, a wide range of cougar hunting opportunities. From snowmobiling on logging roads, to hunting in the wilderness of the upper Selway River country. Gary Haight will be your personal guide on whichever type of cougar hunt you choose. North Central Idaho has produced more record book lion than any other area with Gary being responsible for having guided many of those hunts when record class cats were harvested!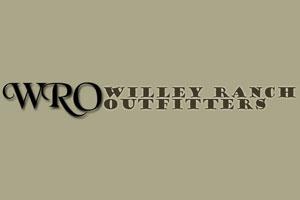 17777 Sweet Ola Hwy, Ola, Idaho 83657
Office: (208) 584-3614, Cell: (208) 369-8790
For the past several years our success rate has been 100% for big cougar hunting. Naturally, this is one of our most popular hunts. It is a physically challenging hunt since tracking the big cats is required.