Colorado Mountain Lion Hunting
Directory of 10 Colorado Mountain Lion hunting lodges, guides and outfitters in Colorado.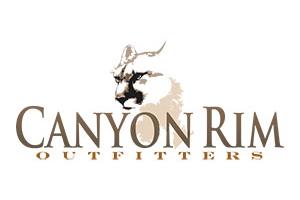 Featured Outfitter
1112 Alta Mesa Rd, Silt, Colorado 81652
Cell: (970) 930-0065
We are a family owned and operated business with a mission to take you on a Colorado lion hunt of a lifetime. We strictly/exclusively hunt mountain lions, unlike competitors who sell lion hunts to subsidize them by keeping their elk and deer guides busy during the winter months. We have an excellent team of well-trained plott hounds that can get the job done in all weather conditions. Canyon Rim Outfitters is well known for catching trophy toms in some of Colorado's roughest and extreme conditions. We aren't using old beat up equipment and dogs that have been taped together to last another week--we only settle for the best. All of us, including the plott hounds, at Canyon Rim will work hard and long hours to send you home successful at the end of the hunt. Were not in the business to separate you from your wallet or fix you a fancy 5-Star meal and pamper you--we are here to get you a trophy lion. Getting up early on a cold winter morning, loading the excited plott hounds into the dog box of the truck, then following the pack of plotts as they are tailing and walking a track through some of the most rugged and beautiful canyons and mountains in western Colorado make this a hunt that will burn images in your mind forever.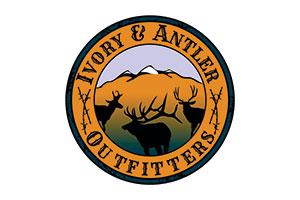 Featured Outfitter
5027 Northern Lights Dr. Unit D, Fort Collins, Colorado 80528
Phone: (720) 218-4677
Guided mountain lion hunting with Ivory & Antler Outfitters. Contact us with questions.

2260 5500 Rd, Delta, Colorado 81416
Phone 1: (970) 209-4785, Phone 2: (970) 596-8153
We are a full time outfitter, our lion hunts are conducted from mid November through the end of April. We use minimum of two guides on our hunts. Each hunt is 6 days fully furnished with great food and lodging (private guest bed and bath for accommodations).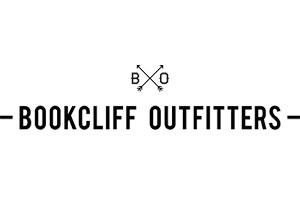 P.O. Box 806, Norwood, Colorado 81423
Phone: (970) 327-4787
Your mountain lion hunt can be archery, pistol, rifle, muzzleloader or shotgun. Mountain Lion can be tracked successfully on the dry ground but you spend more time looking for a good track. The dogs are unable to track in the mud or rain so this should be taken into consideration when booking your hunt. Most hunts you will be staying at our house in Norwood although we hunt many areas of Colorado.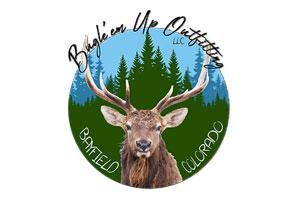 P.O. Box 1343, Bayfield, Colorado 81122
Phone: (970) 903-5129
Stay tuned as Bugle'em Up Outfitting will be offering in the near future trophy mountain lion hunts in the areas we are outfitting in. We will update this page with new information as it becomes available.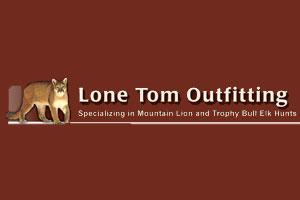 12888 County Road 8 , Meeker, Colorado 81641
Phone: (970) 878-5122
Mountain lion hunting with hounds - the sound of fine trail hounds working a track, echoing through the rimrock canyons is an adventure in itself. Colorado has a growing lion population. License can be purchased upon arrival. We have had 99% harvest, an excellent opportunity to take a book lion. Hunting will be from the lodge using snowmobiles, 4 wheelers, horses, and pickups, depending on time of year and weather. The best time to hunt mountain lion is December through April.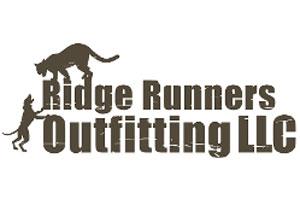 Burns, Colorado 80426
Phone: (970) 653-7239
Experience the thrill of chasing a big-game cat out in the wilderness. Ridge Runners Outfitting, LLC in Burns, Colorado, offers mountain lion hunting with the aid of locals and professionals guides who know the area like the back of their hands. We organize hunts both on private and public land, and go to great lengths to keep the population of the predators under control.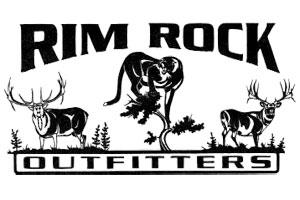 PO Box 223, Rangely, Colorado 81648
Phone: (970) 675-619
Rim Rock Outfitters, offers some of the best hunting trips throughout beautiful Colorado! Rim Rock Outfitters offers Colorado hunting trips in the following forms, walking and 4X4 vehicles in rough country. At Rim Rock Outfitters our motto is "Our Success Speaks for Itself. All or part of this operation is conducted on Public Land under special permit from the U.S. Bureau of Land Management.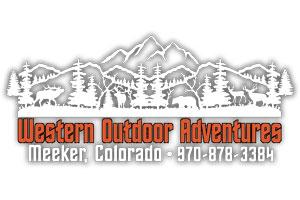 Meeker, Colorado 81641
Phone: (970) 878-3384
What a RUSH! Western Outdoor Adventures Mountain Lion Hunts is the most enjoyable, exciting and fun hunt you'll ever experience. Here in Northwest Colorado, we have some of the biggest lions in this area. We offer these hunts from December to March. Our guides have a very well trained packs of cold nosed hounds. We use 4x4 trucks, and UTV's with track systems to get around and hunt these wonderful animals. We hunt in GMU Units 11 & 22, mostly on private land.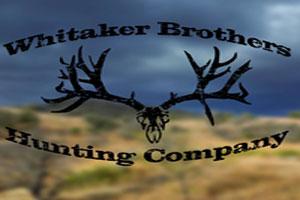 158 W. 1600 S., St. George, Colorado 84770
Phone: (435) 634-7553
WBHC offers fully guided mountain lion hunts in Colorado, New Mexico, and Old Mexico. Mountain lions are hunted with the use of a well trained pack of hounds, that we personally raise and train ourselves, that will trail your lion until it is either treed or bayed. This hunt is done from trucks, quads, snow machines, and horses/mules. Whether you're driving the snow packed roads of Colorado looking for where a cat has crossed the road or walking up a canyon in the Sierra Madre mountains of Old Mexico waiting for the hounds to strike the scent of a lion, this is a hunt you will never forget!