Arizona Mountain Lion Hunting
Directory of 8 Arizona Mountain Lion hunting lodges, guides and outfitters in Arizona.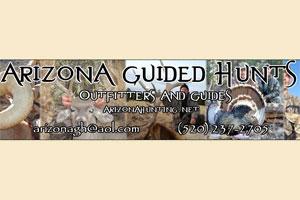 P.O. Box 959, Vail, Arizona 85641
Phone: (520) 237-2705
Nothing gets the blood pumping more than coming up on hounds that have bayed or treed a mountain lion! Our lion guide offers 5-day cougar hunts behind well-trained dogs in the rugged mountains of Arizona. The guide is recognized as one of the top houndsmen for dry ground cougar hunting. Opportunity is normally high on these hunts if you are in good shape. Mountain lion hunting is conducted in various regions around Arizona, depending upon where a lion is located during scouting. Hunters typically fly into Tucson and rent a vehicle to meet the lion guide at a designated hunting area.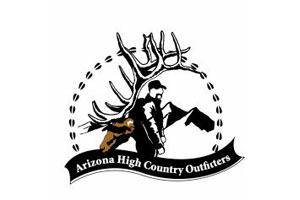 Paulden, Arizona 86334
Phone: (928) 713-3264
Our lion hunting is the experience of a life time.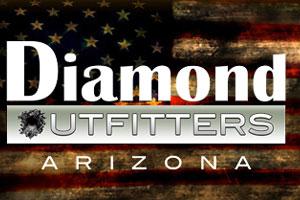 Prescott, Arizona 86302
Phone: (520) 730-8147
Diamond Outfitters offers incredible lion hunts with fantastic harvest rates. Hunts can be conducted on foot or with our mules or horses. November-April is the best time for hunting wet or dry ground lions with us. Hunters may use a pistol or rifle (provided) or may bring a bow. No draw needed!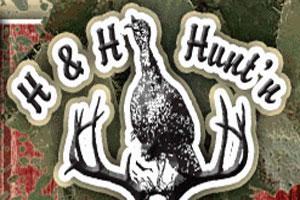 P.O. Box 406, Weatherford, Arizona 76086
Phone: (940) 859-592
5 day fully Guided Hunt offered Year Round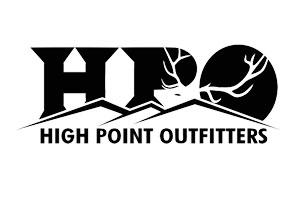 Flagstaff, Arizona 86005
Phone: (928) 699-8840
Arizona Predator Hunts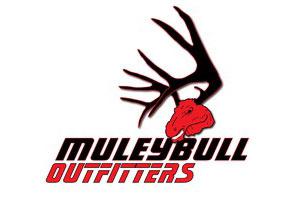 Kingman, Arizona 86401
Phone: (928) 699-4102
We pride ourselves in providing a memorable experience during your hunt with us. We offer competitive rates and above par service. We only select staff that live in the area they guide. This allows us to spend more time in the field scouting so we can find you a once in a lifetime trophy. Our staff knows the units they guide in better than most. We unlike other guiding services wont send a staff member to a unit they aren't familiar with, to guide you to a sub-par animal. We also wont show up three days before you do to scout the area. We will spend countless hours throughout the year scouting for your hunt.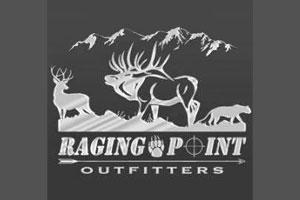 616 N Mountain View Rd, Star Valley, Arizona 85541
Phone 1: (928) 978-4943, Phone 2: (928) 978-5422
We conduct our mountain lions trips from October through May in the heart of Arizona and we can adapt to whatever diverse conditions we will encounter during your trophy mountain lion trip. Our hunts can be conducted in several different methods including calling them with a electronic predator call and utilizing hand calls, hunting them in the snow with trucks, utv's, but our preferred method is by pursuing behind our pack of lion hounds on foot on wet or dry ground conditions. Whether we are going to be calling or dry ground hunting on foot, our most proven method of hunting these magnificent and elusive western predators is on foot with our with our hounds.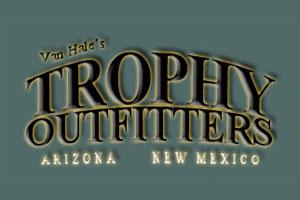 PO Box 1935, Eagar, Arizona 85925
Phone: (928) 333-5290
Trophy Mountain Lion Hunting is one of the most exciting and thrilling hunting experiences that you will ever go on! Taking you into some of the most remote and scenic wilderness left today. It is accomplished by the use of highly trained hound dogs with big game bloodlines dating back 100 years. We ride horseback or walk, helping the dogs while they trail the elusive mountain lion throughout his previous nights hunt, to where he is laid up on his kill or waiting the daylight hours out on some mountainous boulder or ledge. We realize that most hunters only take one cougar in their lifetime. That is why a 100-percent effort is put forth to make your cougar hunt a success and an enjoyable lifetime memory.