British Columbia Mountain Lion Hunting
Directory of 4 British Columbia Mountain Lion lodges, guides and outfitters in British Columbia.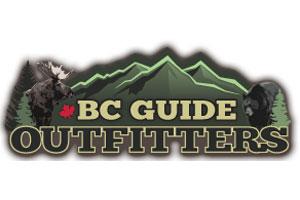 PO Box 3159 , Kamloops, British Columbia V2C 6b8
Phone: (778) 349-0105
Hunt the backcountry for Cougar. We hunt several of the best Cat area's of B.C. with traditional hounds. Our guides are experienced houndsmen that love the pursuit. BC holds many of the record book entries for Cougar. Our increased Deer population has increased the cougar population to what it is today which offers a great opportunity for today's adventure hunter! Come hunt Cougar with BC Guide Outfitters in Dec or early Jan. Canadian Lynx can be made into a combo. Some times wolf.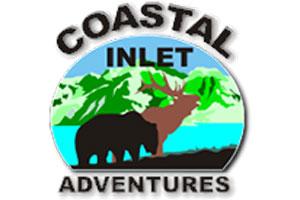 2678 Weldwood Rd, Powell River, British Columbia V8A 0L4
Phone: (604) 487-0682
Coastal Inlet Adventures (BC Canadian Black Bear & Roosevelt Elk Hunting) hunts 3,500 miles of Coastal British Columbia in Canada. Most of which is accessible only by boat or float plane. We provide Canadian, British Columbia (BC) hunts for Black Bear, Roosevelt Elk, Black-Tailed Deer, Cougar, and Mountain Goat.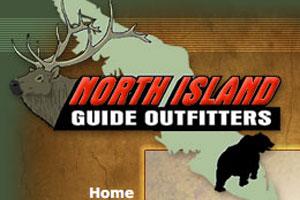 Box 307, Campbell River, British Columbia V9W 5B1
Phone: (250) 850-1501
North Island Guide Outfitters' Vancouver Island guiding concession is one of the few "two cat" territories in North America. The population of Cougars continues to grow and hunter success is extremely high. Our BC Cougar hunts occur in the winter months; January and February are preferable when snow tracking and identification of Cougar size make hunting more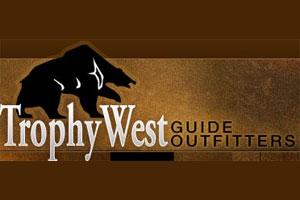 849 Island Highway, Sayward, British Columbia V0P 1R0
Phone: (250) 282-0021
Vancouver Island, BC has the largest concentration of cougars (Mountain Lions) in North America. This is an alert, secretive animal that is rarely ever seen, which makes hunting them a real challenge. At Trophy West Guide Outfitters we use experienced hunting guides and exceptional cougar hounds to turn this challenge into an exciting and rewarding British Columbia cougar hunting experience.